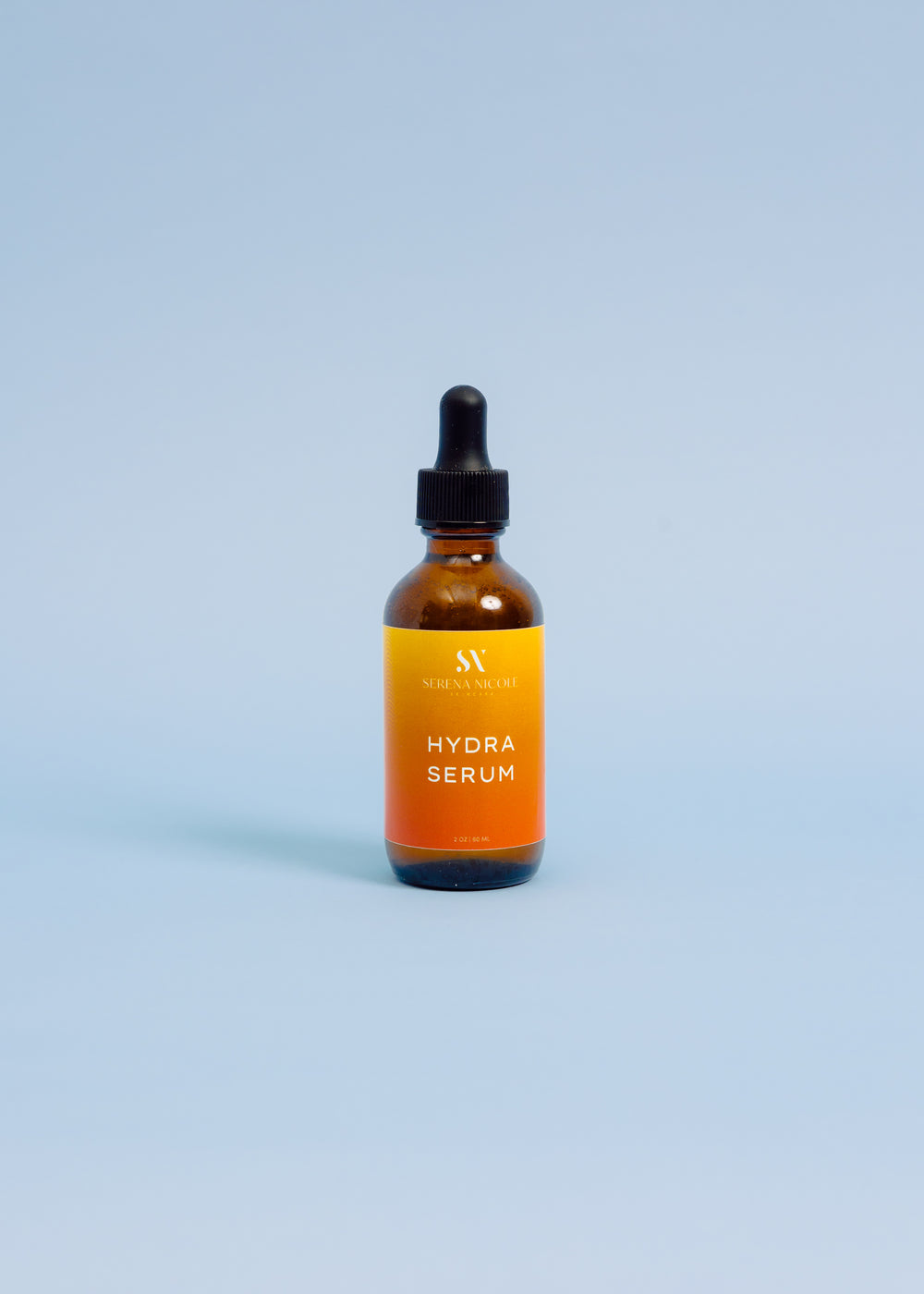 Hyaluronic Acid Powder, Distilled Water, Vegetable Glycerin
OUR NEWEST PRODUCT! Improves skin hydration, health & elasticity. 
 

A lightweight, moisturizing, high-performing serum that promotes collagen production, helps maintain hydration and leaves the skin exceptionally soft and supple.
How to Use
Using dropper, apply 1-2 drops onto face and massage into skin for weightless all day hydration.