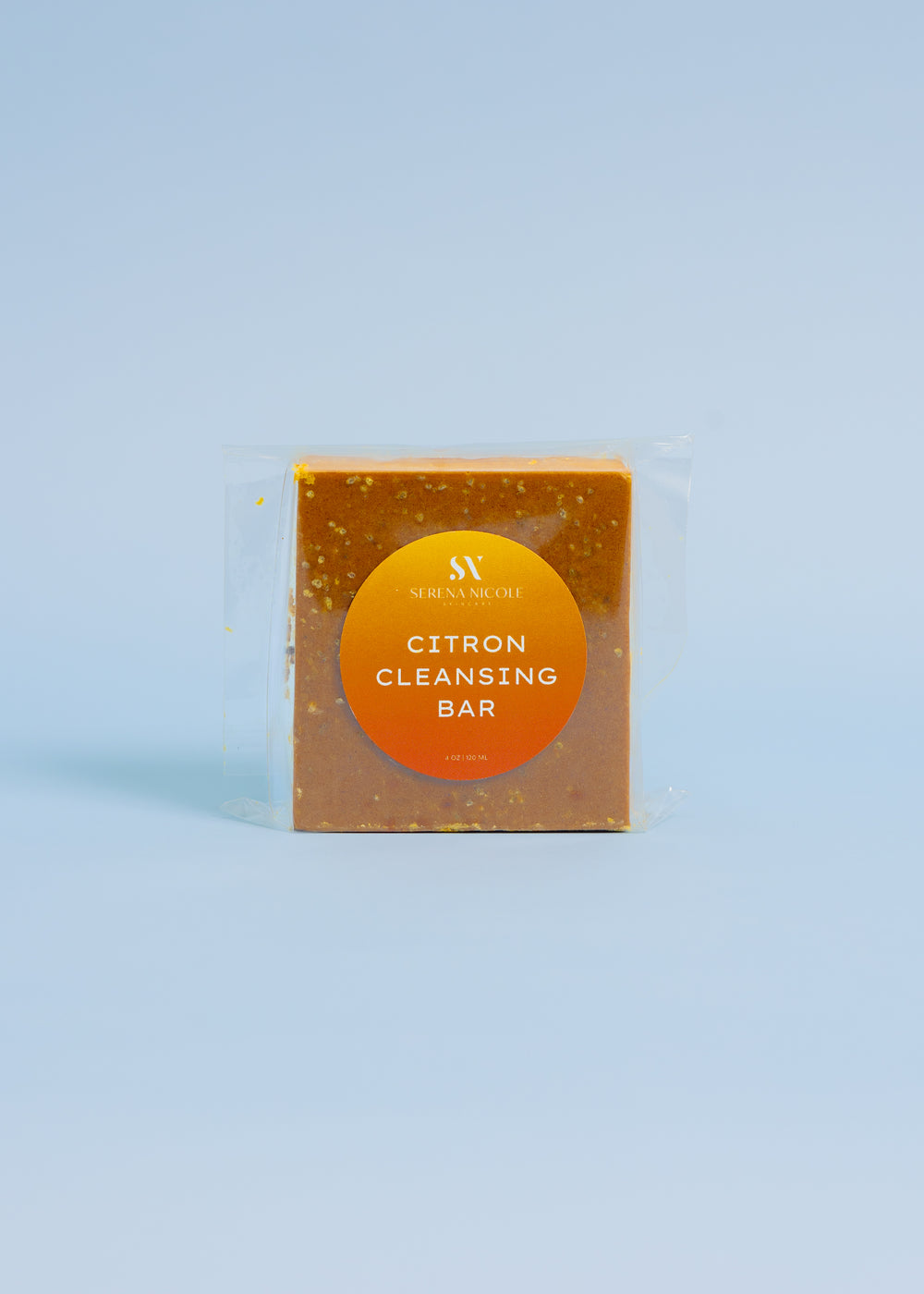 Goats Milk Soap Base,Turmeric, Lemon Essential Oil, Rosemary Essential Oil, Tea Tree Oil, Dried Lemon Zest. Will leave the skin toned, feeling soft and naturally cleansed. Reduces hyperpigmentation.  
How to Use
Lather bar with warm water and apply to skin.
When to Use
This product can be used twice daily on the face and body.